NurulQuran introduces an exclusive sponsorship program for those who wish to sponsor students learning Qur'an. This is a beautiful opportunity for you to earn surplus rewards in Akhirah by helping someone learn the book of Allah.
In order to make Qur'an learning accessible to deserving seekers of knowledge (who cannot afford due to limited and difficult financial situations) InShaaAllah this noble project "NurulQuran Sponsorship Program" is providing Full fee waivers / Study Materials ( Quran Course Books Set )   to such deserving students and hence giving them an opportunity to learn Quran and from scratch up to the point where they are able to fulfil all basic rights of Quran ( Recitation, Understanding, Actions, and Dissemination) . This initiative has given great relief in terms of Quran learning to many onsite students @ NurulQuran Pakistan Branches.
? 《 DON'T MISS – MEGA REWARDS 》
   Tuition Fee for one student is 2000 PKR / month

24,000PKR yearly

 $84 / 65 GBP / 306 AED

Price of one set is 14,000 PKR approximately

$49 / 38 GBP / 179 AED

Price of one set is  11,000 PKR approximately

$39 / 30 GBP / 140 AED
Ensure that you don't miss out on rewards during the Best Days of the Year.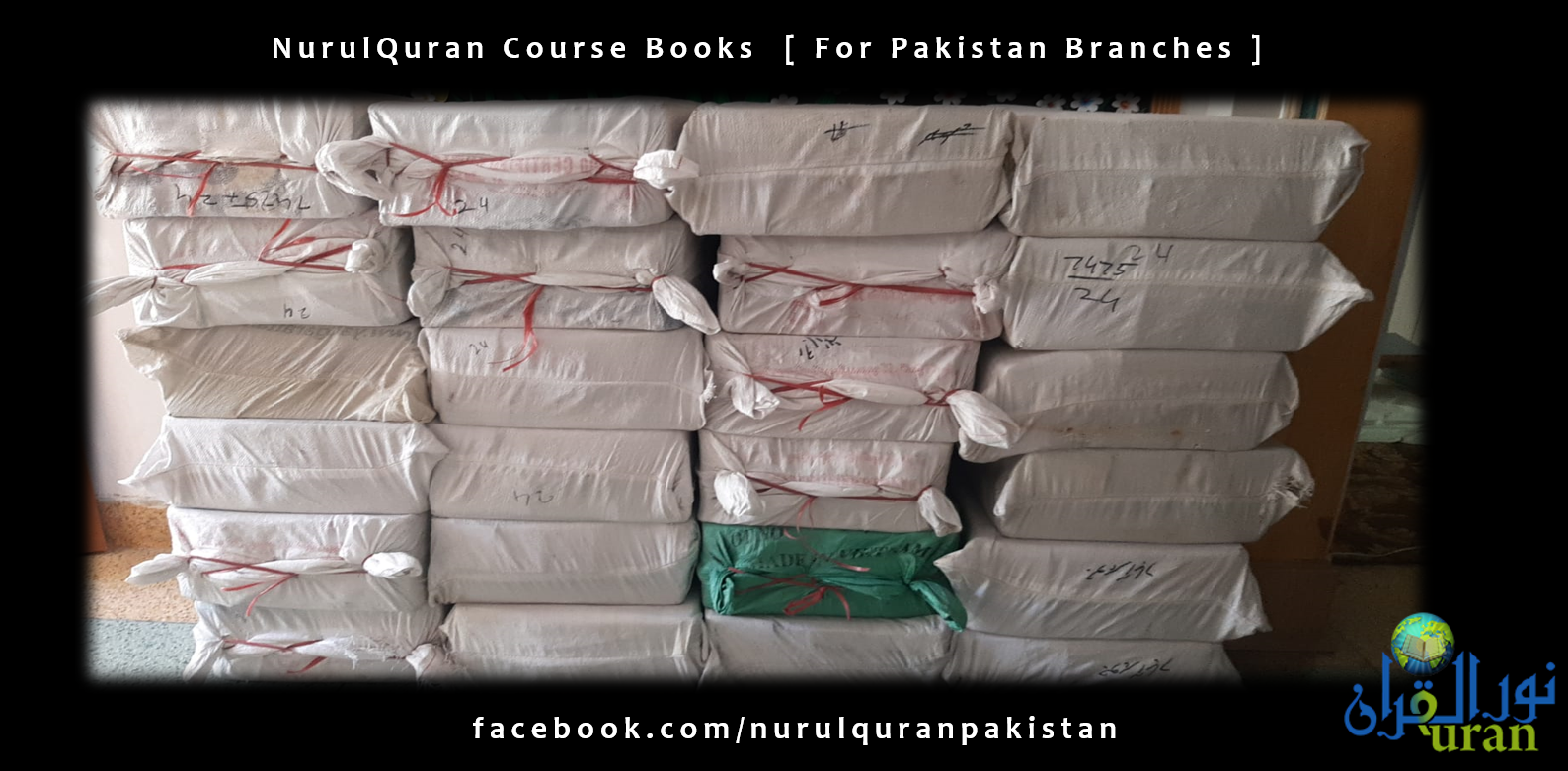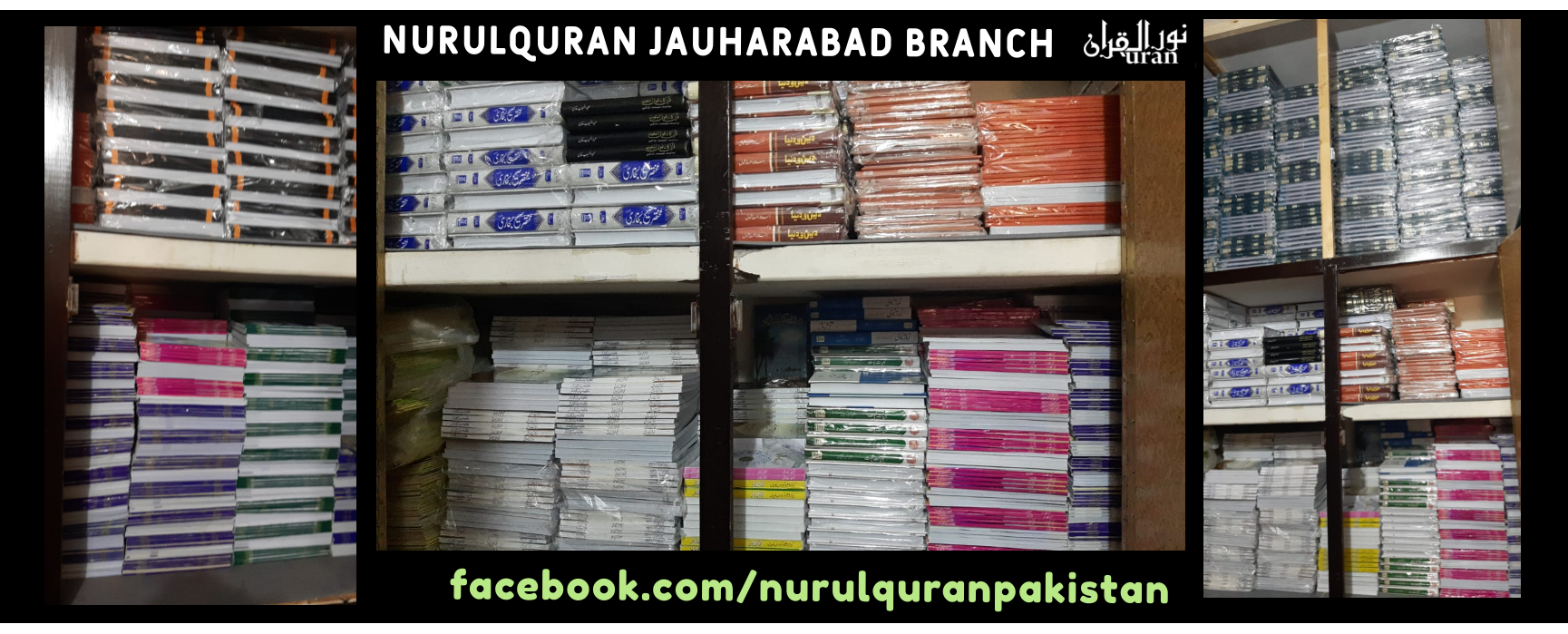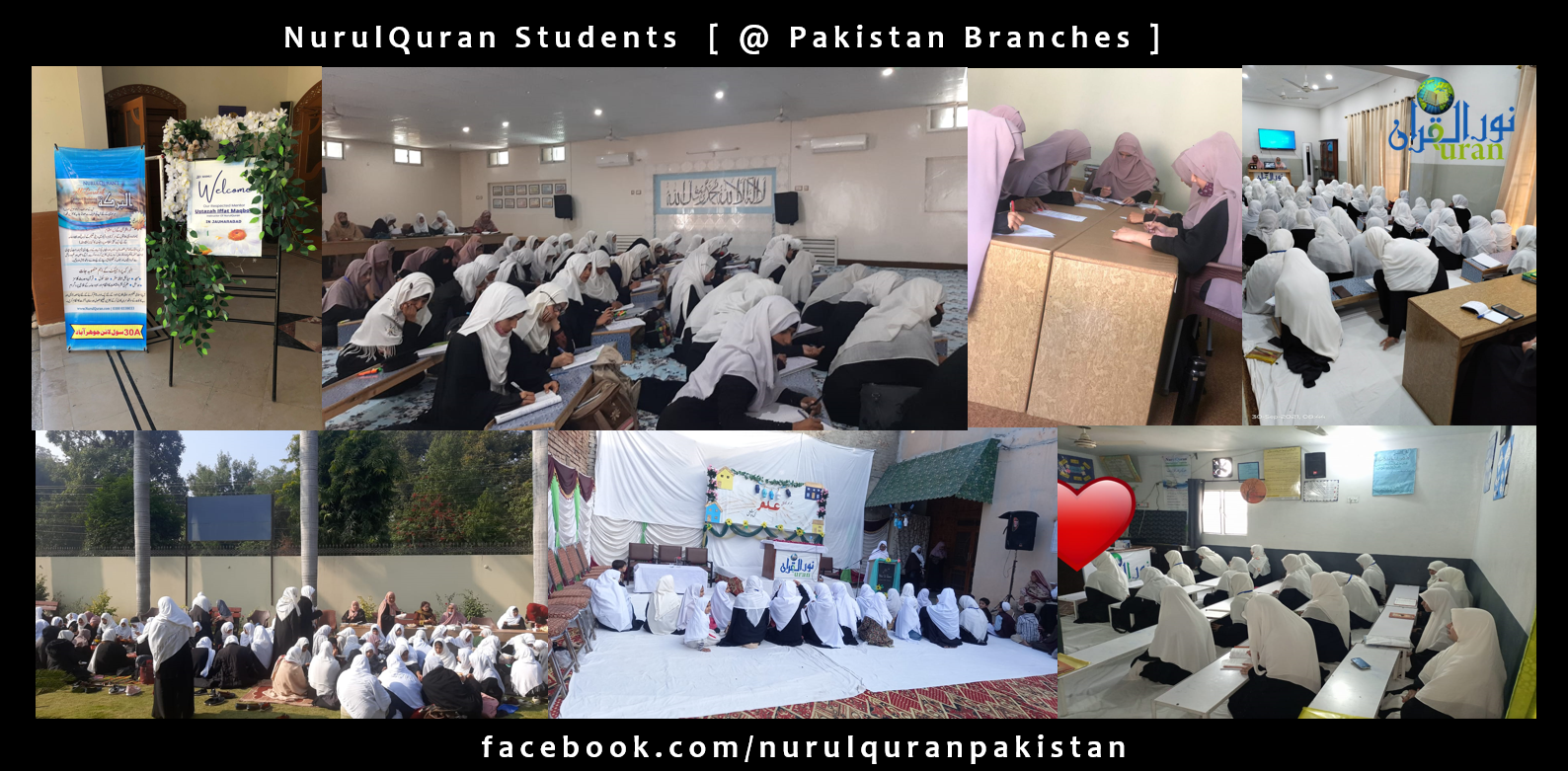 May Allah reward you for helping others learn Qur'an and make this a reason to forgive all your sins and grant you and your loved ones highest levels in Jannah!.Aameen